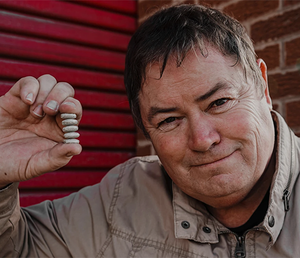 FTC - for all petrol & diesel engines
"Why permanently clean engines are better for everyone
From the moment we turn the key in a brand-new motor, deposits start to form inside the engine. Doesn't matter how good the fuel we use is, deposits happen regardless. And gradually, hidden away from sight, deposits build-up on fuel injectors, intake valves and vital sensors and make engines less and less efficient as time goes by.
And as well as causing poor fuel economy and sluggish performance, hidden deposits can end up costing us some serious money when it comes to spares & repairs. But worst of all, carbon deposits and dirty engines are the cause of all the excess traffic pollution that ruins the air quality for hundreds of millions of people living in towns and cities worldwide.
Engine deposits are a very BIG problem - but they needn't be!
Because, 80-years ago, a simple, safe and completely reliable way to permanently eliminate engine deposits, and all the problems, pollution and expense they cause, was discovered.
That's why you've seen me on all the FTC adverts over the last few years - making sure motorists are told the truth. The truth about how simple tin-antimony alloy removes hidden carbon deposits and keeps engines permanently clean & efficient.
And that's great news for everyone!"
Mike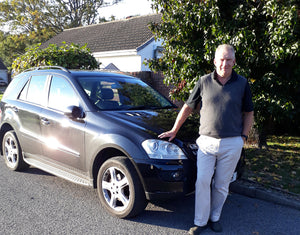 After adding FTC the emissions fell from 2.46 l/m to 0.68 l/m then right down to 0.10 l/m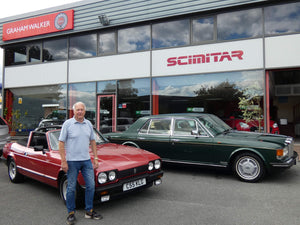 We've used FTC in everything from high performance cars to a 7.5-ton horse lorry. It's a cracking product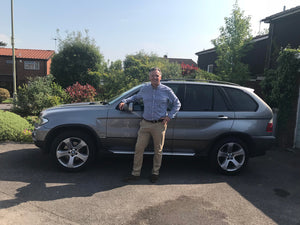 I used to reverse up my driveway through thick clouds of black smoke, but now there is nothing!
Tim Jones, South Yorkshire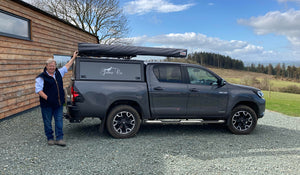 When you've used FTC, you'll bore everyone to death telling them how good these things really are!
FTC has improved throttle response and reduced smoke under load
David Holbrook, Shropshire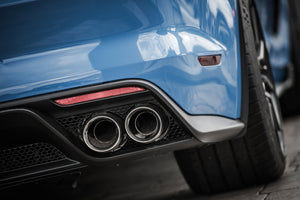 Simple one-time treatment
You only need to add FTC pellets once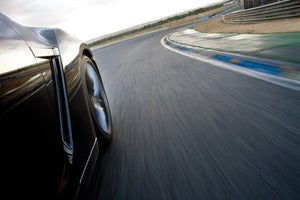 Petrol and Diesel engines
FTC can be used in any age petrol or diesel vehicle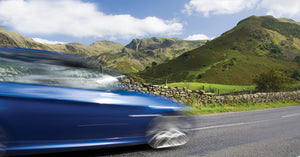 Removes existing deposits
Removes hidden engine deposits to restore lost efficiency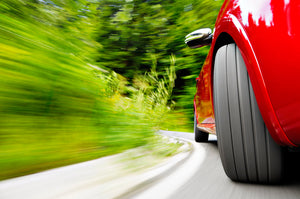 Prevents deposits forming
Stops hidden carbon deposits forming in new and clean engines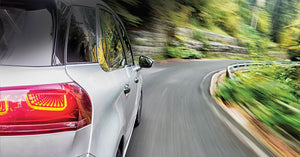 Permanent solution
FTC never needs to be replaced or topped-up